Register today
Intensive Course in Special Music Education: Level 1
Develop the skills you need to help students of all abilities reach their full potential!
In this intensive course, you will learn how to support the cognitive, sensory and behavioural needs of students with exceptionalities in studio and classroom music learning. We will discuss theory and evidence-based practical approaches that will allow you to teach students with autism, ADHD, learning disabilities and more with confidence.
Led by Dr. Erin Parkes, a renowned expert with 25 years experience in special music education, participants will benefit from both classroom learning and individual mentorship.
This course will be presented in a small group blended online format, with both synchronous and asynchronous components. This will allow both the flexibility of online study and the benefits of collaborative learning. Course elements include:
Weekly recorded lectures and readings
Weekly synchronous discussion group
Opportunities for 1:1 mentorship
Online discussion and Q&A
Teaching resources
Scheduling of synchronous components will be done on a group by group basis.
Our goal is for all participants to feel supported in their learning and equipped to teach students of all abilities. Ongoing mentorship and support will be provided to all participants. Successful completion of all three levels of intensive courses will lead to certification in special music education.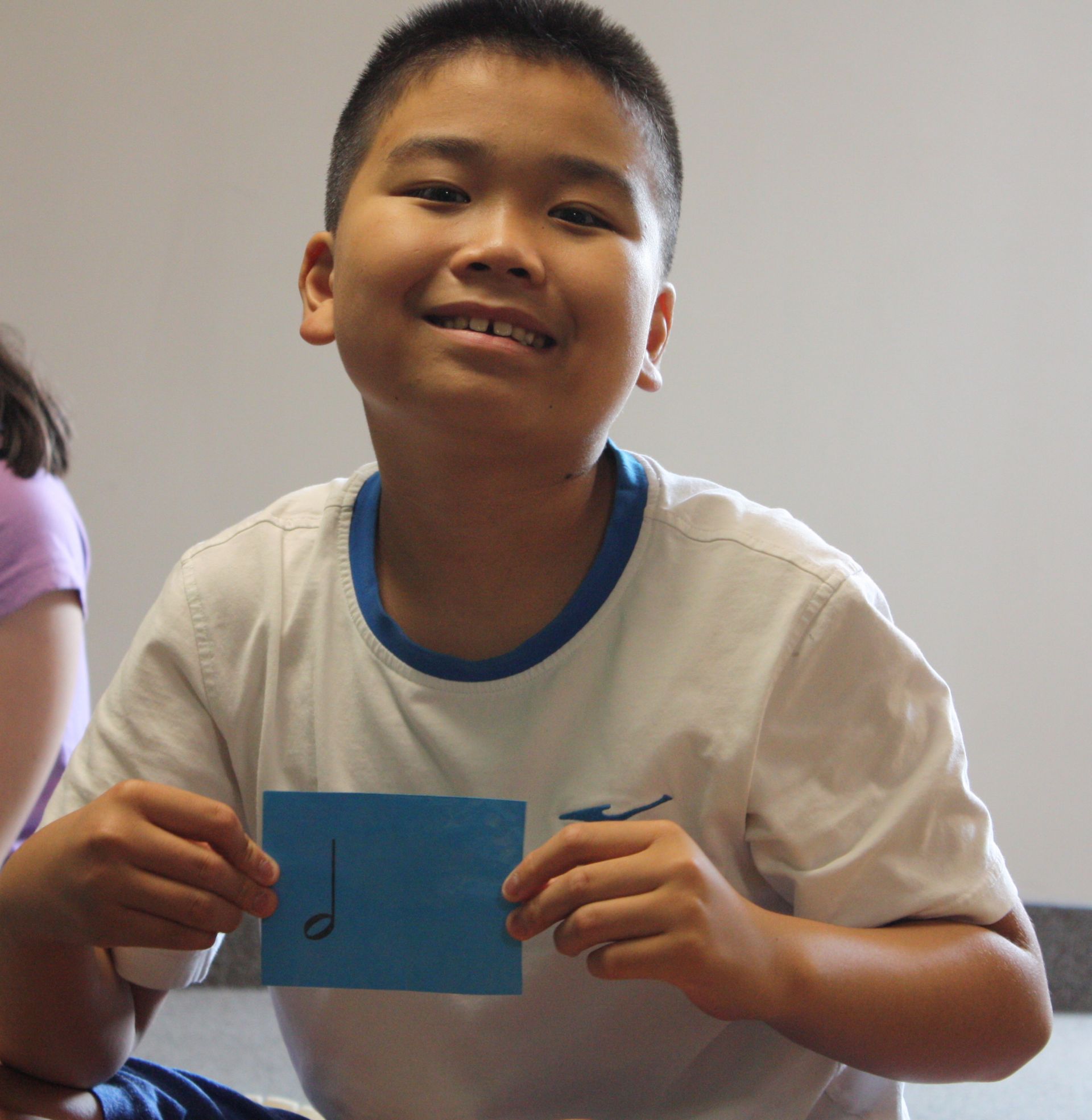 Format
Blended Online
Course
Starting date
January 10th, 2022
What you are going to learn
Help students of all abilities reach their full potential
Our Intensive Level 1 course is designed to give you the knowledge and skills you need to set up your students with exceptionalities for success.
Throughout this course, you'll learn about:
The importance of understanding different learners
Basics of common diagnoses
How sensory processing impacts learning
Determining and adapting for different learning styles
The ADAPT model to develop individualized approach, curriculum and lesson plans
Supporting behavioural challenges
Creating a multi-modal approach that works for all learners
Teaching toolkit of adaptive activities for teaching musical concepts
Working with parents and caregivers
Join today
Be part of our special music education network!
Equip yourself with creative problem-solving skills and easy-to-use tools to be able to reach even the most challenging students. Participants in our intensive courses will join our network, where they will receive ongoing support beyond the 10-week course!
Private Facebook Group for Special Music Educators
Membership in Lotus Centre's Teacher Directory
Ongoing 1:1 Mentor Check-ins
Quarterly Q&A Sessions
Erin Parkes, PhD
Founder
Director of Research and Professional Development
Lotus Centre for Special Music Education
About
Dr. Erin Parkes received her Bachelor of Music, Master of Arts in Musicology, and Graduate Certificate in Piano Pedagogy Research from the University of Ottawa. She completed a PhD in Music Education from McGill University in 2015, where she researched how to effectively train studio music teachers to work with students with autism. Erin has been teaching music since 1996 and has worked with students of all ages in a variety of settings. She presents at conference and guest lectures throughout North America and internationally on teaching music to students with special needs and other issues in music education.
Created with