Course catalogue
Mini-Courses in Special Music Education
Offering a more in-depth look at topics in special music education than our webinars in an accessible format for practicing music educators. Each mini course includes a 3-hour session where participants will develop tools and strategies to strengthen their teaching, as well as an instructional guidebook for reference.
Unlocking Musical Potential in Students with Autism
Supporting Sensory Needs in the Music Classroom or Studio
Webinar: Creative and Adaptive Use of Apple Apps in Music Education
Webinar: Creating a Sensory-Friendly Music Studio
Special Music Education Q&A
Webinar: Adaptations for Students with Learning Disabilities
Decoding Learning Styles and Finding an Approach that Works
Featured links
Contact Us
1002 Beaverbrook Road, Suite 13

Kanata, ON K2K 1L1

jeff@lotuscentre.net

(613) 801-0031
Copyright ©2021 by Lotus Centre for Special Music Education.
Our programs are funded in part by the Azrieli Foundation and the Ottawa Community Foundation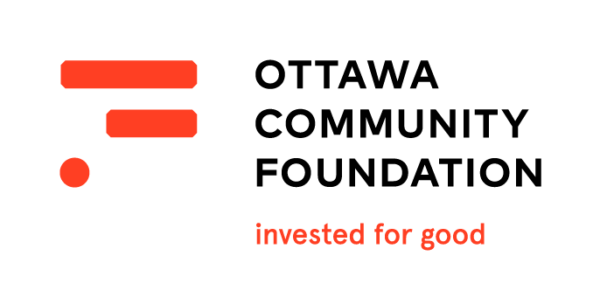 Created with